According to the statement made by the Ministry of National Defense (MND), Turkish Air Forces conducted a highly important drill over Mediterranean on Friday, April 17, 2020.
Some of the units joining the drill were surveilled via civil air traffic control sites. A certain part of flight routes of 3 KC-135R aerial refueling aircrafts, 1 E7T Peace Eagle airborne early warning and control (AEW&C) aircraft and C-130 transport aircraft was surveilled over civil air traffic control sites. Whereas E7T Peace Eagle occasionally surveilles over the region, 3 aerial refueling aircrafts have drawn attention, due to the rarity of them in such missions. A number of either F-16 or F-4 fighter planes are estimated to have joined the drill.
Prior to the statement by the Ministry of National Defense, some posts indicating that Turkey engaged in a support operation&action to the Government of National Accord, which is the legitimate government in Libya, were shared on social media.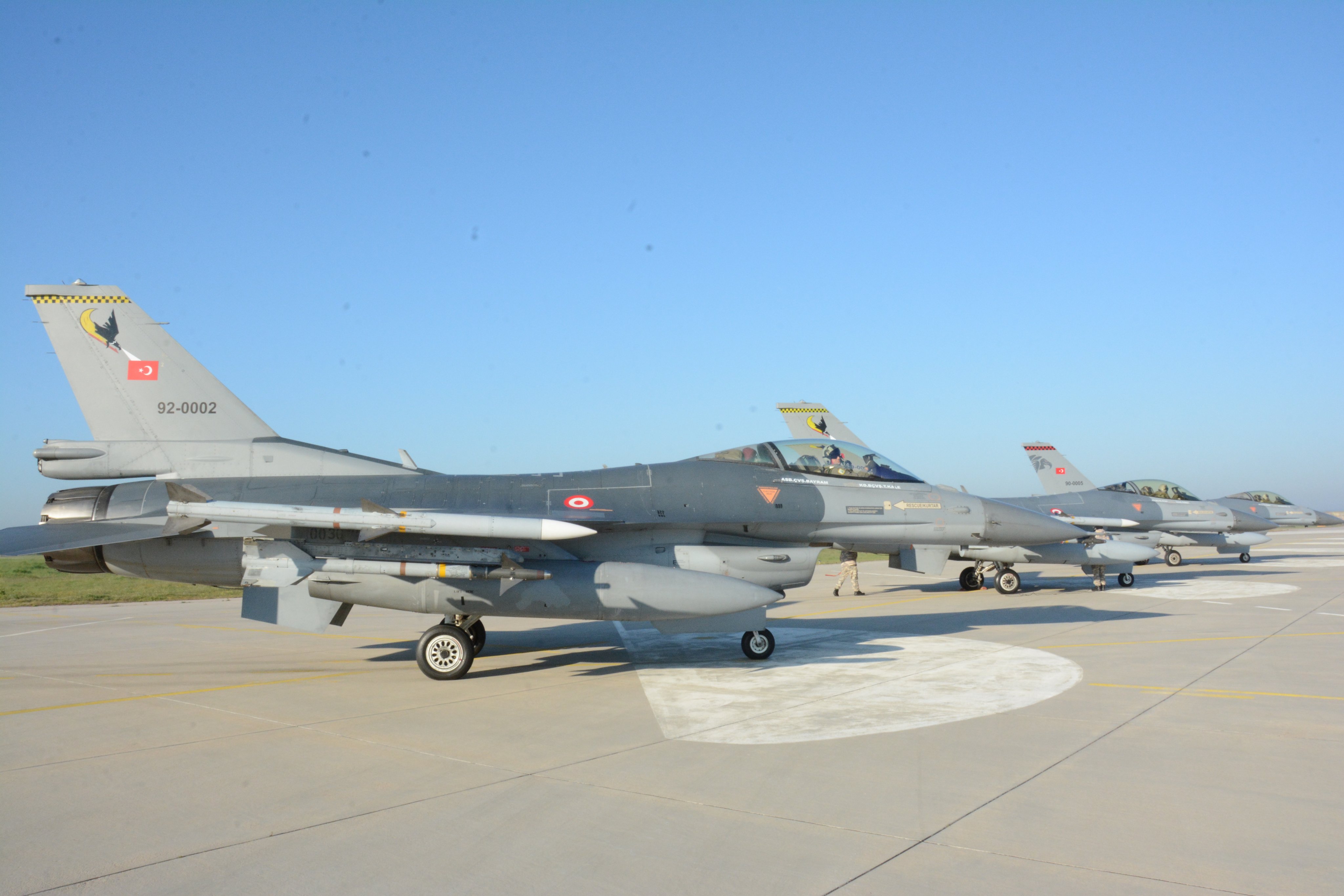 Such intense air traffic following multiple attempts to make the most of the latest situation, through technological systems, in the field where everything has exacerbated has been construed as a message of Turkey for exhibiting support to GNA in all sorts of situations along with its whole forces against the putschist Hafter.
Training activites are assumed to be an intimidation against some countries amplifying their presence in the region.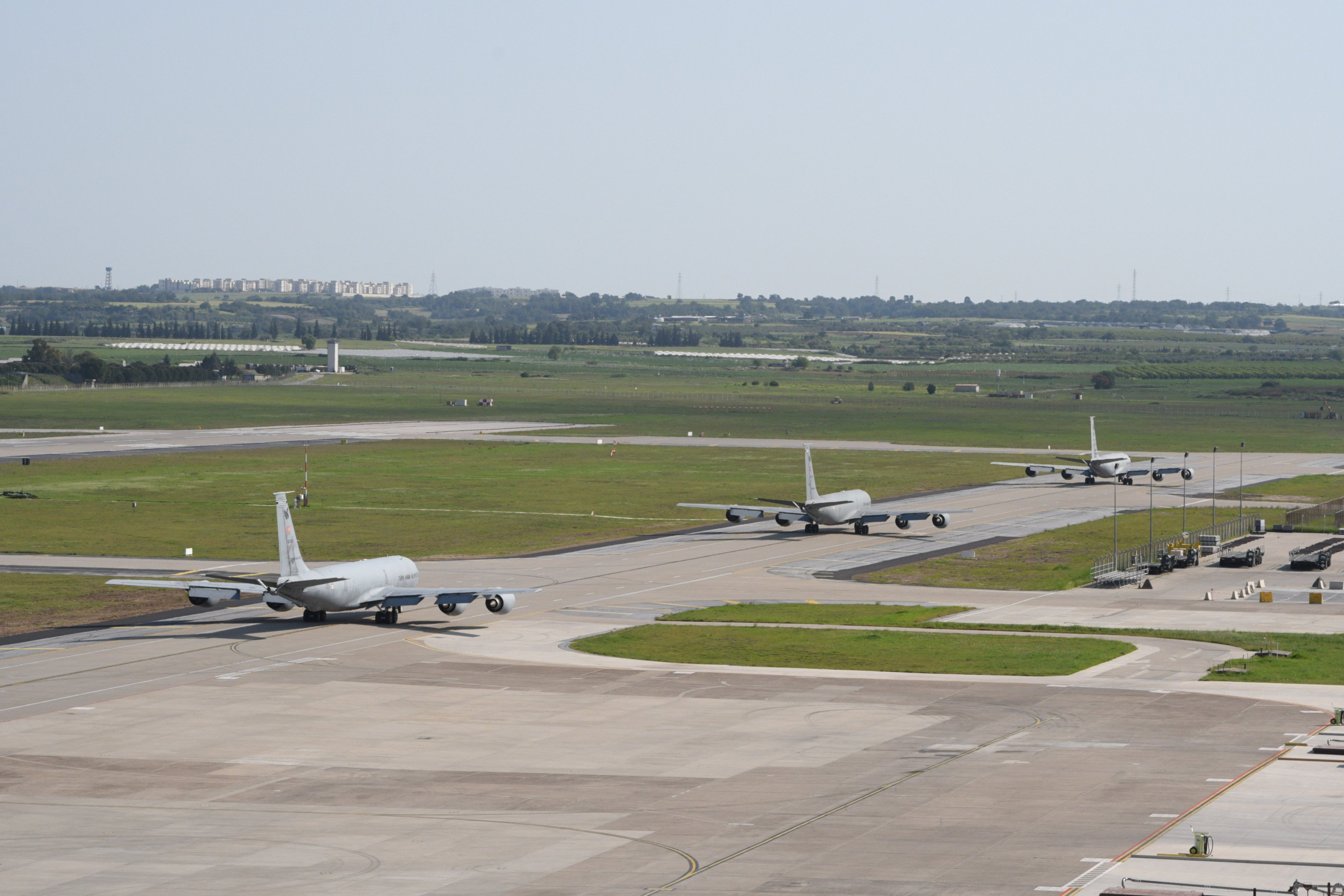 Translation: Seray Güldane