Latvian Minister of Defence, Mr. Artis Pabriks, and the accompanying delegation visited Baykar National UCAV/UAV R&D and production facilities.
In the statement made by Baykar Defence, it was remarked that they were pleased with the visit. Here is what the Latvian Minister of Defence Artis Pabriks said after the visit:

"Thank you for wonderful reception! Turkish industry, research and development have highest World standarts, and being allies in NATO we value it very high. I wish you all of success!"

The Latvian delegation visited crowdedly and had a souvenir photograph taken in front of Bayraktar TB2. Moreover, Minister Pabriks viewed the flying car "Cezeri." Bayraktar TB2 model was presented to Pabriks.
Minister Pabriks answered the question of "When can we expect Bayraktar TB2 to say 'I am in Latvia' (Es esmu Latvija)?" by saying "Hopefully soon enough."
The Latvian Minister of Defence Mr. Artis @Pabriks visited Baykar National UAV R&D and Production Center.

We were pleased to host him.

🇹🇷🤝🇱🇻 pic.twitter.com/ETXwRXwxm7

— BAYKAR (@Baykar_Savunma) June 7, 2021
Latvia, which is located in the eastern part of NATO's border with Russia and has a population of around 2 million, is among the countries that feel the Russian threat excessively, along with Lithuania and Estonia. NATO, against this threat, increased its activities in the Baltic Sea region in 2020. It continued to maintain a four battalion-sized multinational and combat-ready battle group led by the United Kingdom in Estonia, Canada in Latvia, Germany in Lithuania, and the United States in Poland.
In the previous days, 4 sets (24 UAVs) Bayraktar TB2 were sold to Poland, which felt the threat of Russia severely.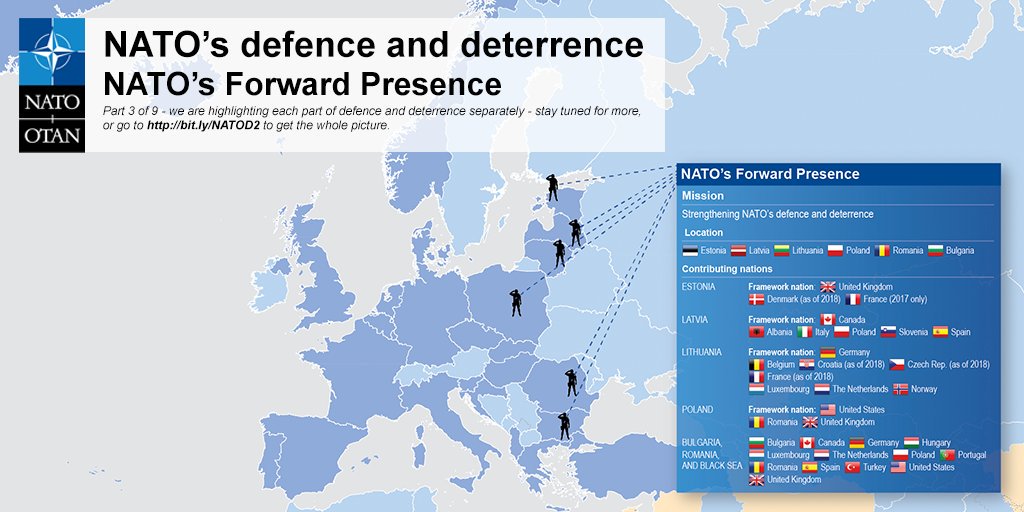 Minister responded directly to the criticism

To the criticism addressed to Latvia in German, "Fortunately, Latvia will certainly not supply Bayraktar TB2, because Germany serves as a model and avoids such weapons, which is against international law", Minister Pabriks responded directly, "Are you defending German and European security with good thoughts and drinking tea? Good luck!" The user later stated that this was a sarcasm and that it was farce to debate drones. Minister Pabriks said "Thank you! I agree with you!"